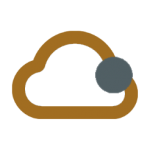 Now more than ever, cloud computing can enable you to deliver business agility and reduce your costs as you move towards greater efficiency, scale, and performance in our secure cloud environment. With our fully managed cloud computing model, you get access to our highly available and, highly secure cloud infrastructure to run your business-critical applications and online backups, in either a private or hybrid cloud environment.


// We transform businesses
Services provided
Audit
Stategy
Migration
Private
Hybrid
Application
Storage
Online
Disaster
Audit
More and more companies are recognizing the value of adopting cloud computing. As changes in business processes, people and systems are required, it is vital that risks are identified and plans put in place to mitigate them. A cloud strategy backed by a cloud audit will help you recognize the compelling benefits of adopting cloud computing while managing any associated risk.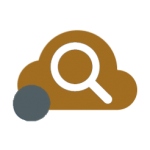 Click for more details
Stategy
Migration
Private
Hybrid
Application
Storage
Online
Disaster