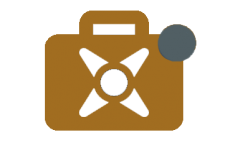 We are equipped and capable of providing a full suite of IT solutions for small to midsize companies in any industry. We currently provide IT solutions to financial, retail, and not-for-profit organizations.


// We transform businesses
Services provided
Financial
Retail
Not For Profit
Education
Business Size
Financial
We understand the challenges that you face as a financial services business and we work closely with you to tackle those challenges, providing you with end-to-end IT Services from a single, fully capable partner. We can help you improve your operational efficiency and effectiveness, reduce risk, increase compliance and security and enhance your customer acquisition and loyalty strategies, giving you the IT solution that you need to remain agile and flexible enough to respond to new challenges.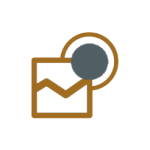 Click for more details
Retail
Not For Profit
Education
Business Size